Participate in the creation and broadcasting of your image
Murmax will build posts that reflect your philosophy and values.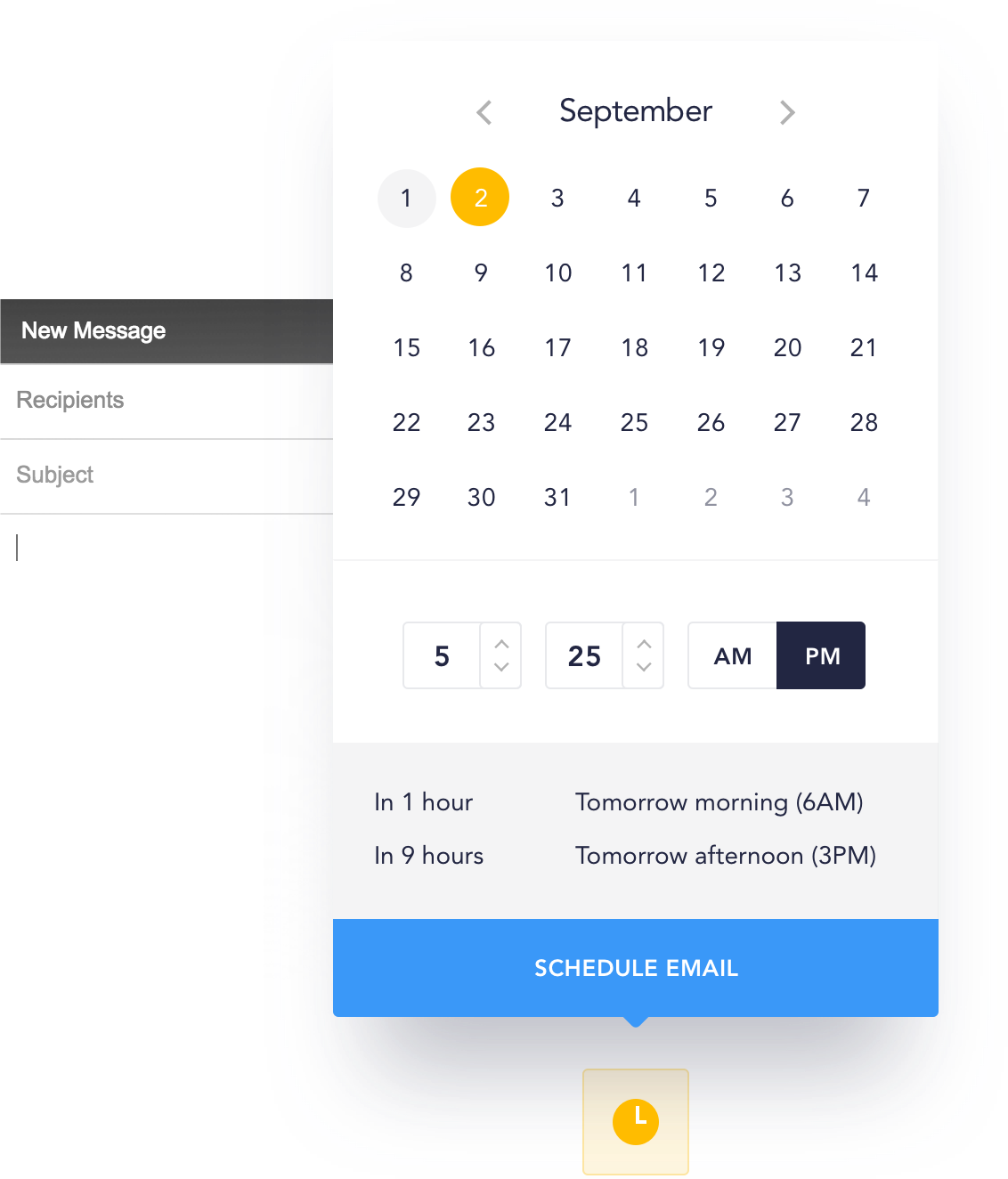 We help businesses grow and succeed
With our assistance your online presence will be an event with tangible results.
Unlimited support
As you evolve, we will ensure that your presence on social medias reflects reality. Modifications are in real time.
Feature rich
From a customized post to a calendar of future events and analytics we strive to perform beyond the call of duty.
Adaptable
Every step of the way we can modify the content to ensure that your customers see progress instantly.
Wise words

Through social medias, you can reach, attract and influence your targeted audience and generate a culture of growth and success
Working with companies wolrdwide
Start building your online presence quickly and effectively.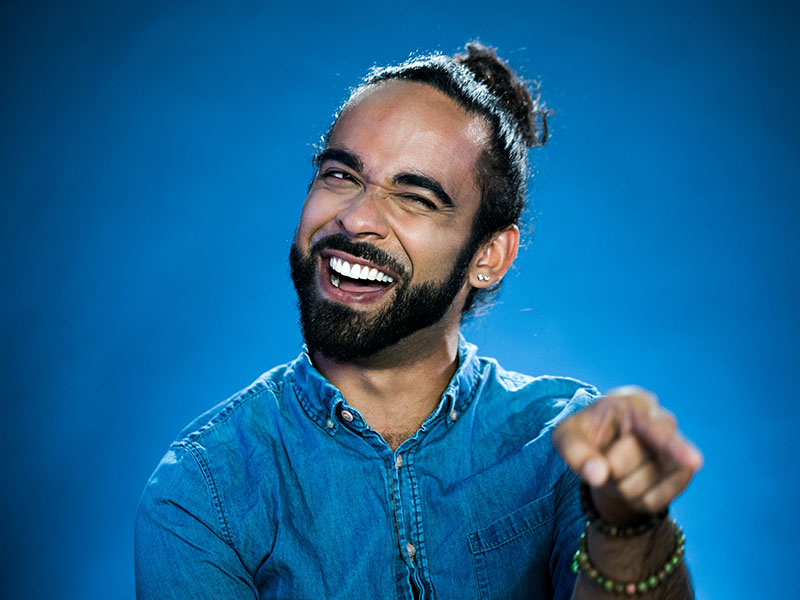 Amazing! All-in-one solution. Highly recommended.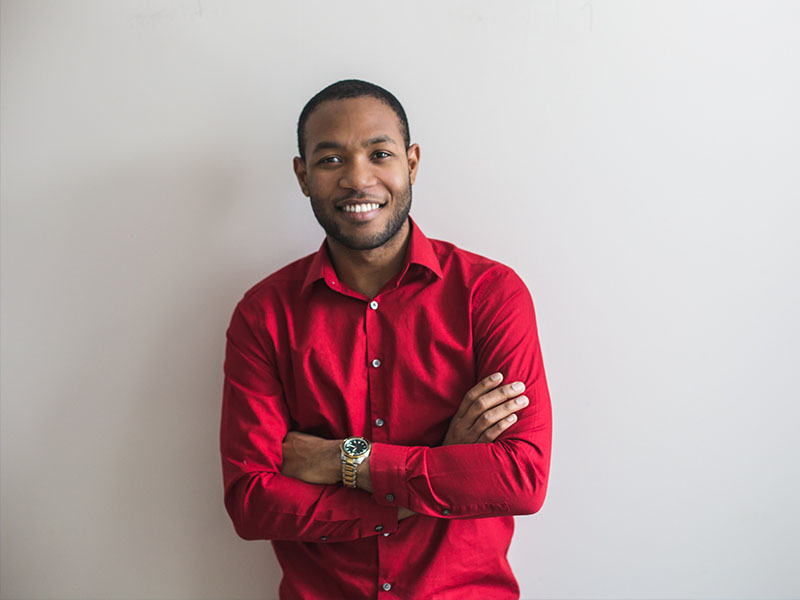 Change the way you build your online presence. Forever.
With Murmax mazimize your presence, let their team guide you.
Purchase now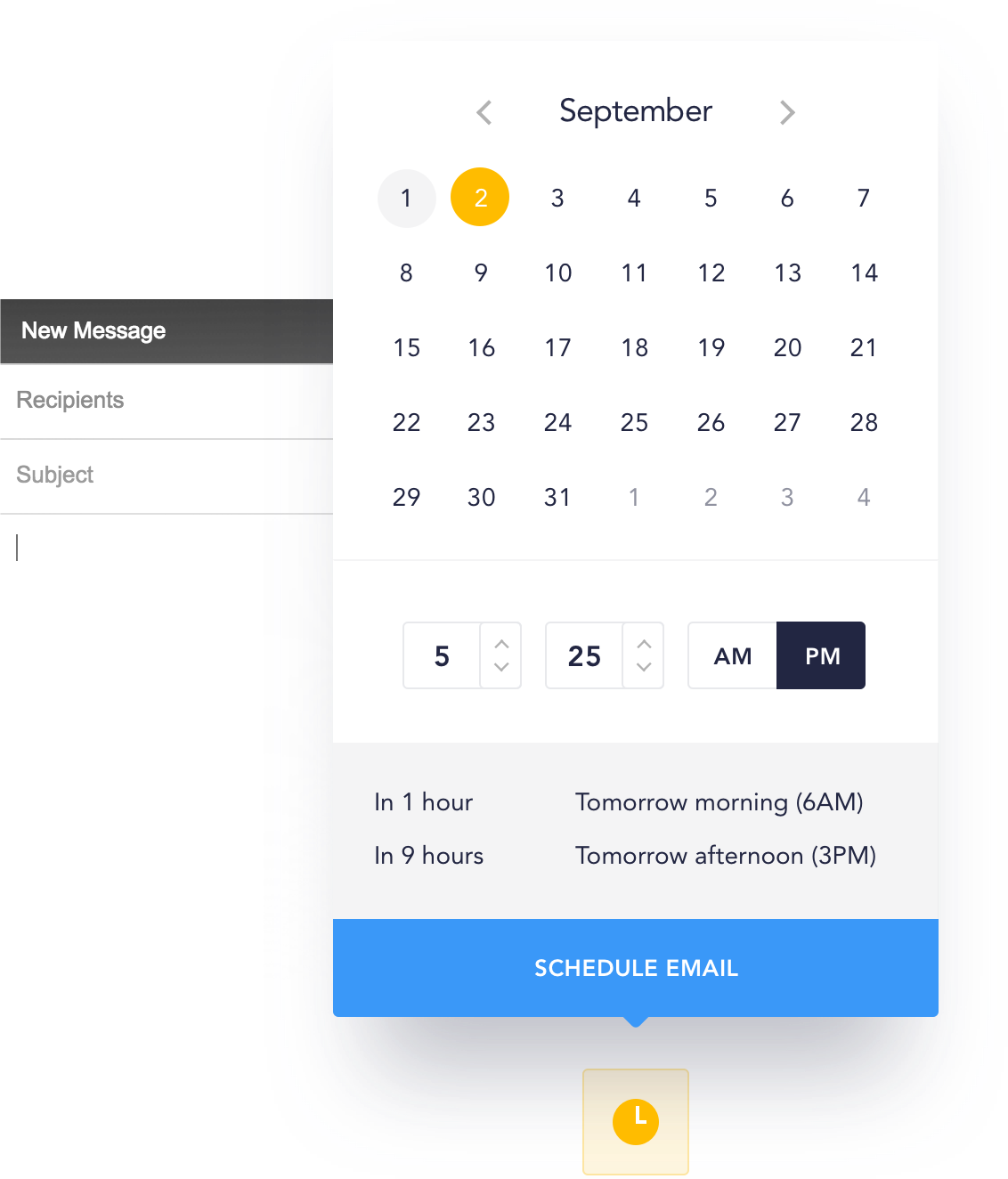 Feature rich – let's do this.
Responsive design
The design is customized and presents what you feel your audience needs to know.
Feature rich
Images, text ; a reflection of who you are
Friendly online support
Our focus is prompt and accurate feedback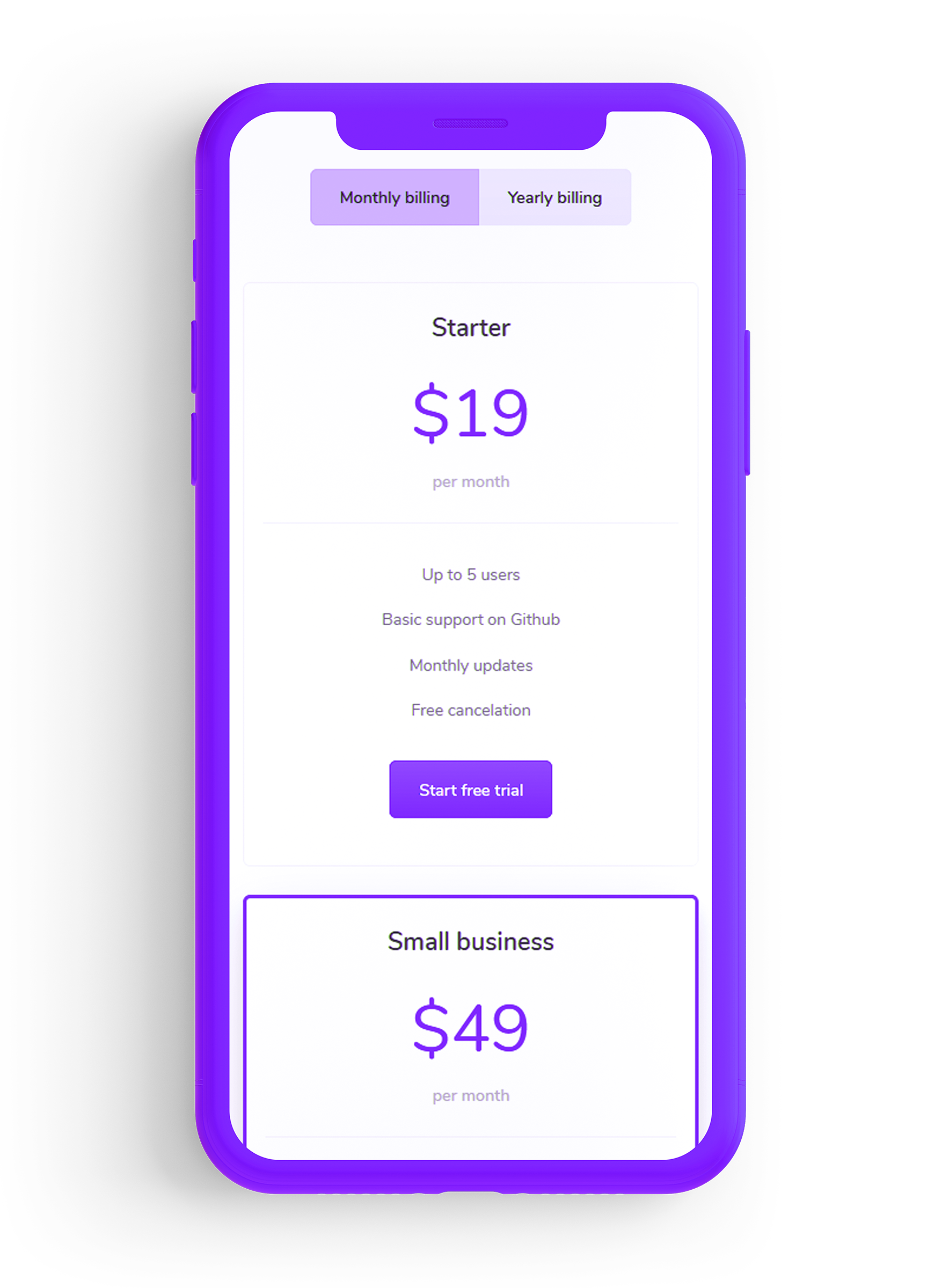 Free updates forever
We update your profile as your business evolves
Future proof
Current events shape the content of your posts
Infinite colors
Your presence on social medias will be colorful and exciting
A customized and comprehensive content solution
With MurMax you get components and examples.
Perfect for forward looking enterprises

Built with customization and ease-of-use at its core

Quality design and thoughtfully crafted code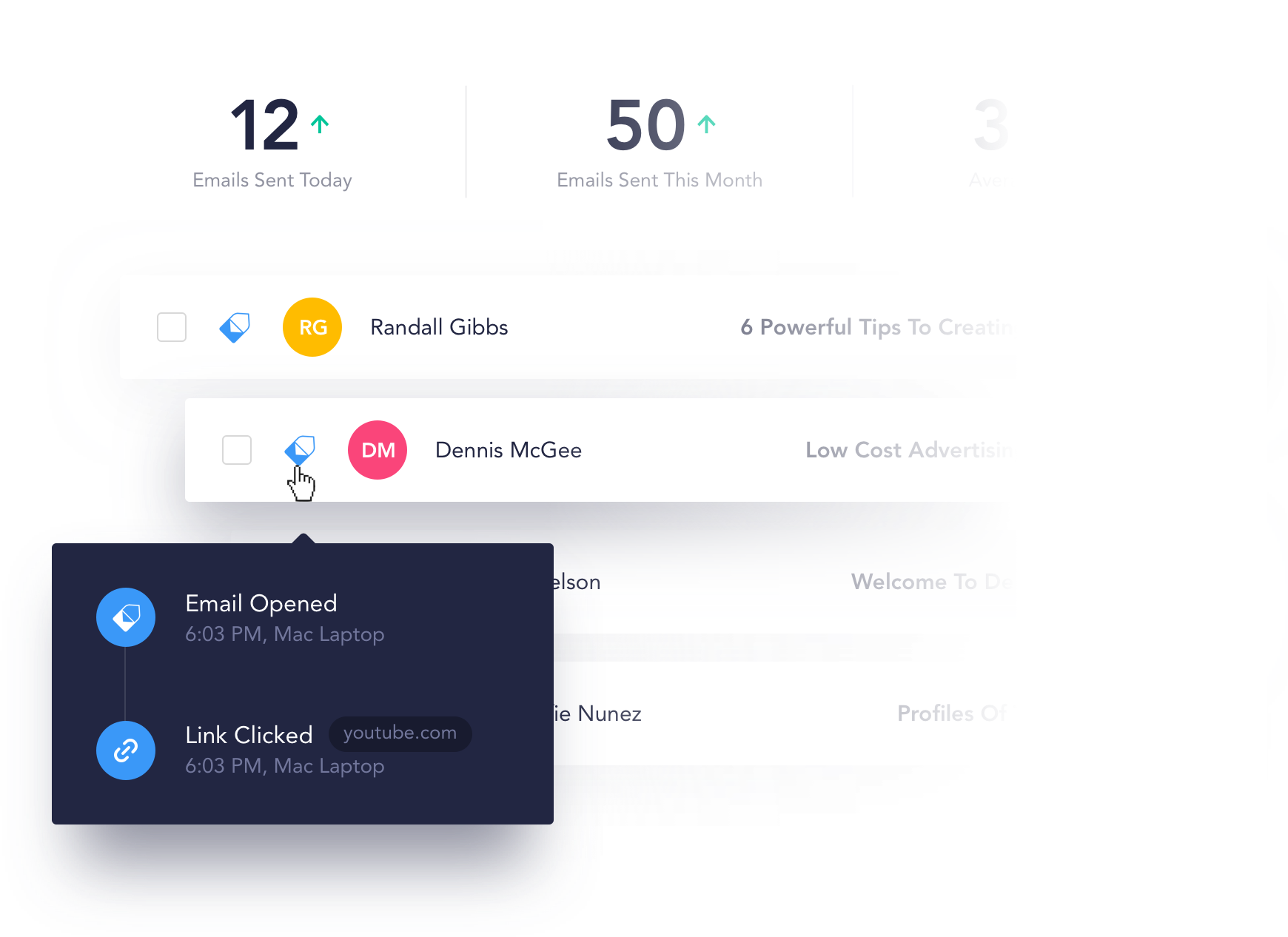 Pricing plans
You know what you are capable of. Let others know!
Single user
Online support
Monthly updates
Free cancelation
Up to 2 users
Online support
Monthly updates
Free cancelation
3 + users
Online support
Monthly updates
Free cancelation
The game is on
Murmax media is your partner to cope with changing requirements. By teaming up you will thrive.
Let's get started